Welcome to Ismenia: Your Global Quality Partner
Explore Our Exceptional Range
Premium Selection of Frozen Meats, Dairy Products, Canned Food, and Vegetables
Ismenia is your gateway to excellence, offering a curated catalogue of premium frozen meats, dairy products, canned food, and vegetables. Elevate your culinary experience with our quality-driven selections.
Unmatched Services Tailored for You
Swift Catalogue Access | Seamless Shipping to 20+ Countries | Dedicated Support
Ismenia proudly ships to 21 countries, ensuring that our quality products reach you wherever you are. Navigate our extensive catalogue effortlessly and experience seamless shipping to 20+ countries. At Ismenia, your satisfaction is our priority. Enjoy dedicated support, ensuring a smooth and reliable partnership.
15 Years of Quality Excellence
Our Passion, Your Assurance
For over 15 years, Ismenia has been driven by a passion for quality. It's not just a commitment; it's our assurance to deliver products that exceed your expectations. Trust Ismenia for excellence in every shipment.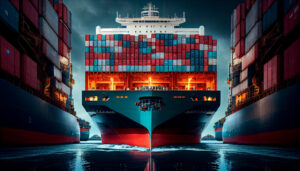 Global Presence, Local Expertise
Offices in Cyprus, Ukraine, Lebanon, Romania, Turkey
Benefit from our strategic locations in Cyprus, Ukraine, Lebanon, Romania, and Turkey. Ismenia's local expertise meets global standards, providing you with the best products and service, no matter where you are.
Contact us today to explore our catalogue, discuss shipping options, and embark on a journey of quality and reliability.